Happy New Computer (To me!)
Finally it was time to get a new computer as the old one was not working any longer for my needs and about a month ago passed away with a broken Graphic Card.
After saving a few $$$ and considering my budget I got a good balance of power-computer and price.
Here is configuration of my new computer (Click on images to see full size):
Motherboard: ASUS Z97-K
This motherboard offer a very good performance and support high speed RAM and also support Intel Extreme CPU series. It has on-board graphic card with HDMI, DVI and VGA output which is useless for me since I got a good graphic card too. It has several SATA 6G, 4 USB3 and Turbo LAN ports. also using the front-panel ports you get more USB and Audio ports.
Graphic Card: ASUS R7 250X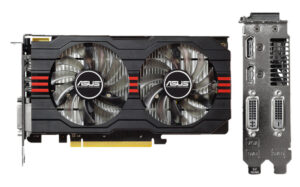 2GB GDDR5 rocking with AMD ATI R7 250x series processor, supporting crossfire. dual fan cooling system keeps it cool without any noise.
RAM: G.SKILL 4GB (x2)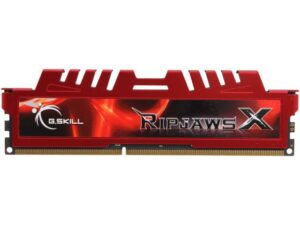 Two 4GB RAM of G.SKILL (8GB Total) RAM. Dual Channel.
CPU: Intel Core i3 4150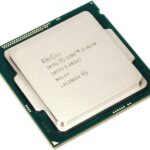 3MB Cache, 3.5Ghz, Running 64Bit and Virtual applications smoothly.
Hard Disk: 1 TB Western Digital (WD)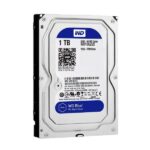 I did not need much space as I use several external hard disk to save my files. a SSD hard will be added soon as they had not any available on the day I went to store.
Power: EVGA SuperNOVA NEX 750 Gold
A very heavy and stable power supply to feed all those devices, Powerful and elegant with nice set of cables.
Wireless: D-Link DWA-548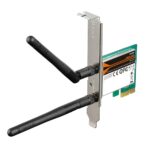 Working perfectly on WiFi A/B/G/N 300
And I'm using above configuration with my old devices:
Monitor: LG IPS226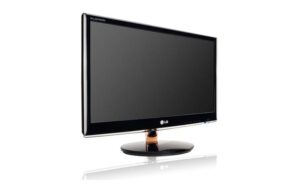 22 Inch, HD1080 and no viewing angel problem, perfect quality and colors with VGA, DVI and HDMI connectors.
I'm having fun, hope you do too 🙂