All These Years – Static-X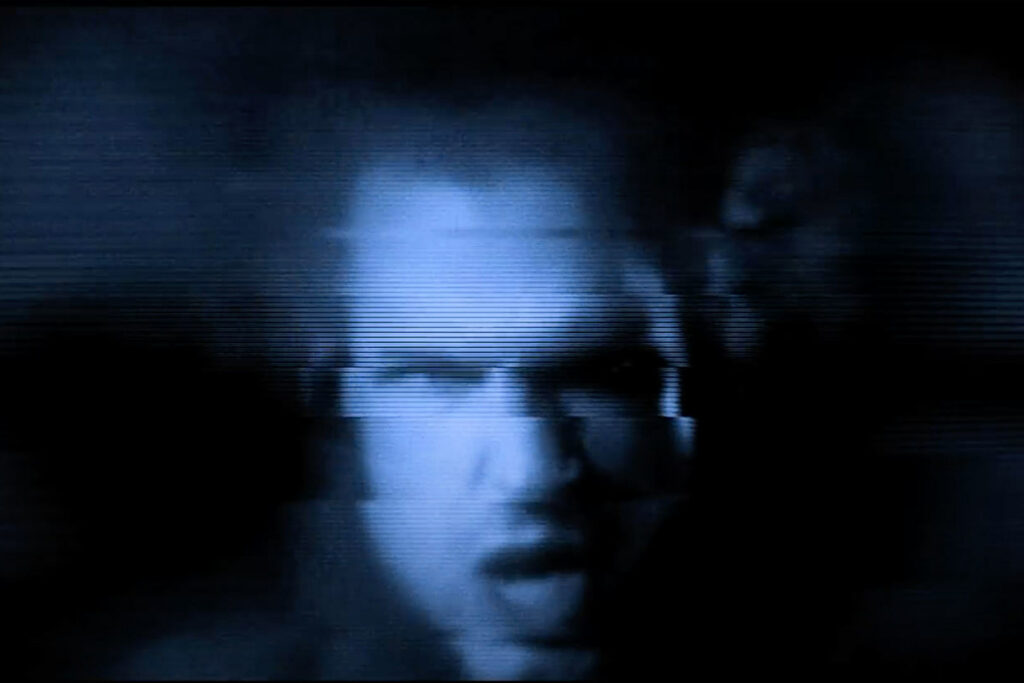 Did you miss Wayne Static? Yup, me too.
It's very challenging to represent someone in a music video, who is no longer alive, but that was something that we really wanted to do and I think it came out great, These are some of Wayne's last works, so we really wanted to make this video all about him and to continue to celebrate his life and legacy. What better way to do that than through a fun, fictional story about how Wayne was inspired to become the legend that who he became through Static-X. says drummer Ken Jay.